A Boutique Wedding at the Chamberlin Inn

The Chamberlin Inn is the perfect place for a romantic wedding. We can accommodate wedding ceremonies with up to 65 guests and offer several beautiful options for your wedding ceremony.We have the following areas available:
Courtyard: Our beautiful courtyard is the perfect place for your rehearsal, photo shoot and exchanging vows.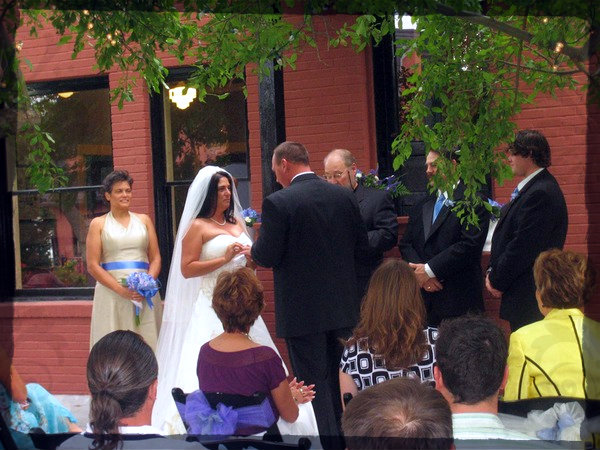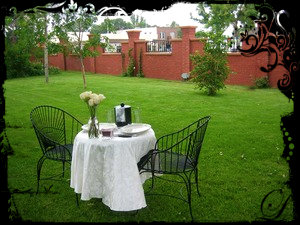 Conservatory: The conservatory is a new addition to the hotel and will be completed this spring.
Ask our staff for more details.
We also offer hors d'oeuvres and a full bar for your event.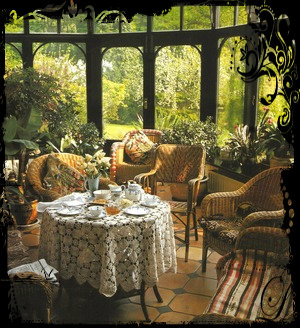 (Builder's Photo)
Balcony Suite: Overlooking the courtyard, the balcony suite offers the perfect room for a honeymoon.
Special rates for family and guests may also be available upon request.
---